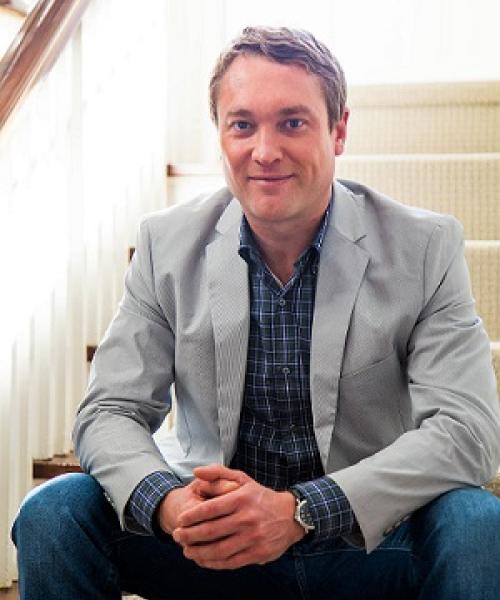 Stephen Roth

CFP®
Financial Planner | Adviser
201-788-4977
Over his 17-year career in the financial services industry, Stephen has helped many clients understand how and why their emotions lead to negative, impulsive financial decisions and how a positive relationship with money can lead to a more fulfilling and prosperous life. 
He thrives in building an in-depth understanding of those he serves through active engagement and meaningful connection from the start in order to understand what matters most to them. Through education and professional analysis, he aims to inspire meaningful change while working toward protecting and growing his client's wealth.
Stephen started in financial services in 2003. After being a top producer and financial planner for Prudential, and 7-time MDRT qualified, he left to focus on financial planning. As the founder of Limestone Financial Group, he helps people identify and overcome their bad habits so they can live a life of purpose. As a lifelong learner, he works to stay at the forefront of wealth management by collaborating with other professionals, sharing ideas, and building a deeper understanding of how to work toward turning his clients' visions into reality.
Beyond his work, Stephen enjoys spending time with his family, snowboarding, tennis, and golf.